MAKE
NEW INTELLIGENCE.
Creating a sustainable and smart society with AI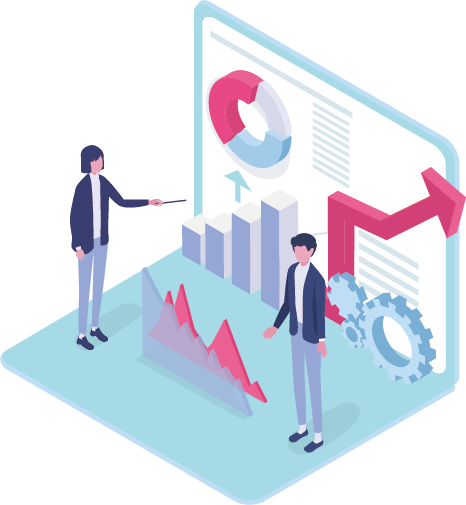 Adding Value to Data
and Empowering People through AI
AI is the modern alchemy that generates value from data. However, only a limited number of people are able to utilize it at present. Our mission is to democratize AI through our products so as to create a just, sustainable, and smart society for all.
About Us
Service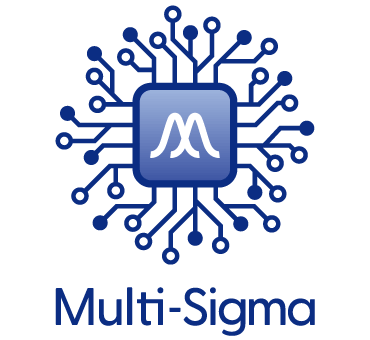 AI analysis platform
with the minimum data set
and cost without programming.
Multi-Sigma is an AI platform that enables seamless executions to predict and optimize the results from minimum experimental data. By combining multiple AI techniques and implementing the conventional PDCA cycle, the original "Innovative Design of Experiment" efficiently derives the optimized solution from multiple inputs and systems.
View More