Our team of AI experts at AIZOTH specializes in swiftly determining optimal parameters for manufacturing and product design, providing effective solutions to common challenges.
Problems We Help Resolve: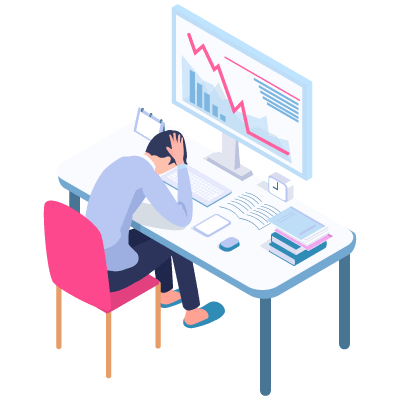 Complex Parameter Combinations: We assist in identifying the best parameter settings, even when dealing with a multitude of manufacturing processes or product design conditions.
Conflicting Objectives: We help you optimize conditions in scenarios where there are conflicting objectives, such as balancing cost and quality.
Parameter Influence: Gain insights into how each parameter impacts your objectives.
Our Services Are Tailored For: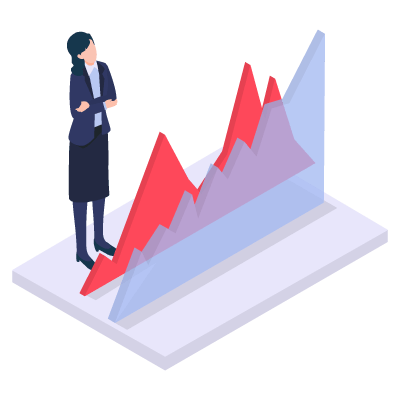 Those seeking to optimize manufacturing or design parameters but lack the expertise or regular access to analytical tools.
Individuals who prefer not to invest in specialized applications and want to witness a complete AI analysis process led by our experts.
Workflow
Step1

Initial Consultation – We'll discuss your specific requirements and project details in an online meeting.

Step2

Contract and NDA – Upon agreement, we'll finalize the contract and any necessary documentation.

Step3

Data Submission – Provide us with the relevant data, and we can assist in creating learning datasets if necessary.

Step4

Research and Development – Our team will conduct the optimization work using AIZOTH, our advanced AI technology.

Step5

Report Delivery – You'll receive a comprehensive report containing the analysis and results of our optimization efforts.
Pricing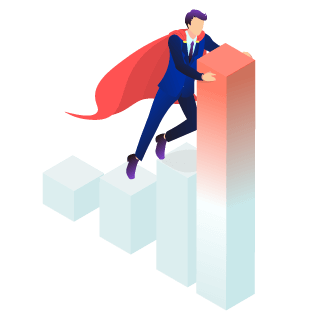 Our services are backed by world-class researchers and engineers, ensuring top-tier results for optimizing manufacturing processes and design parameters.
Duration: Projects typically span one month or longer, depending on your specific needs.
Cost: Pricing starts at ¥1,000,000 and is negotiable based on your project requirements.
Unlock the power of AI for your product design needs and streamline your optimization processes with our expert assistance.