Service contents
Our AI experts support setting optimized parameters for manufacturing and design parameters in a short period of time using AI on the spot.
We will resolve those troubles!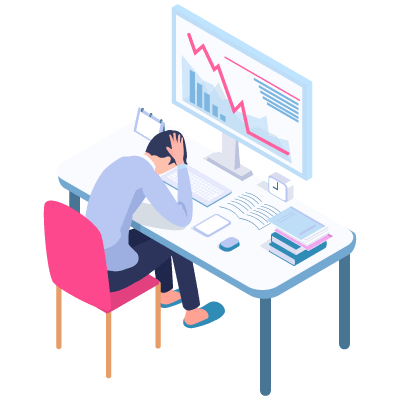 Difficult to find the optimal parameter setting because too many combinations of the conditions exist in manufacturing process or product design
Difficult to optimize the conditions because there are several conflicting objective variables such as cost and quality
Unable to understand how much each parameter of the conditions influence objective variables.
We would recommend for those people!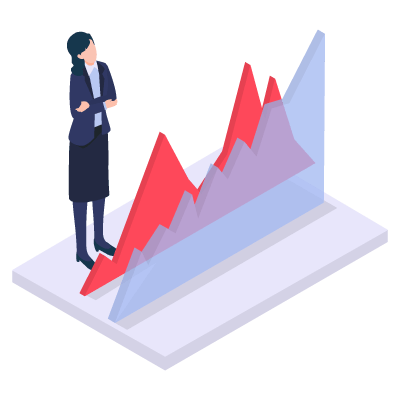 Want to optimize the manufacturing process parameters or the design parameters. However, it is difficult for me to perform analysis by using the proper applications
No need to use such applications as we do not perform analysis on a regular basis
Want to see the whole set of the procedures in AI analysis by your experts first. Then, want to try it and understand what can be achieved.
Workflow
Step1

Online meeting: Confirm work description

Step2

Closure of the contract and NDA. A completion of some other necessary procedures

Step3

Send your data: (Support creating learning data as needed)

Step4

Will conduct the research and development work in AIZOTH

Step5

Send the report including analysis and results
Fees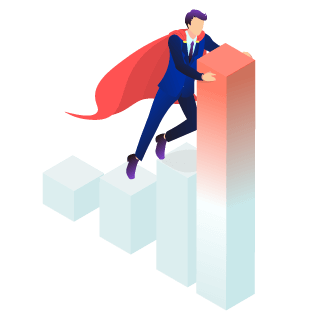 The world best class researchers and engineers support optimizing manufacturing process conditions, design parameters, and so on

Work period: One month~
Cost: ¥1,000,000~ (Negotiable based on your requirements)